♂ Illkenten
Dernière activité: 6 months ago

Hors ligne
Pretty female hands and nails are one of my very favorite things, so a site like this really intrigues me. If I can be idealistic for a moment, it would be wonderful to find a woman who also has a thing for hands, who happened to like mine, and I liked hers. Of course, I'm looking for much more than pretty hands and nails. There's a whole lot more to me than that. So, woman of my dreams ;)... if you're reading this, don't hesitate to get in touch with me. You just never know.
Age: 52 ans
Localisation:
Recherche : une femme
Parties de corps préférées: Hands
: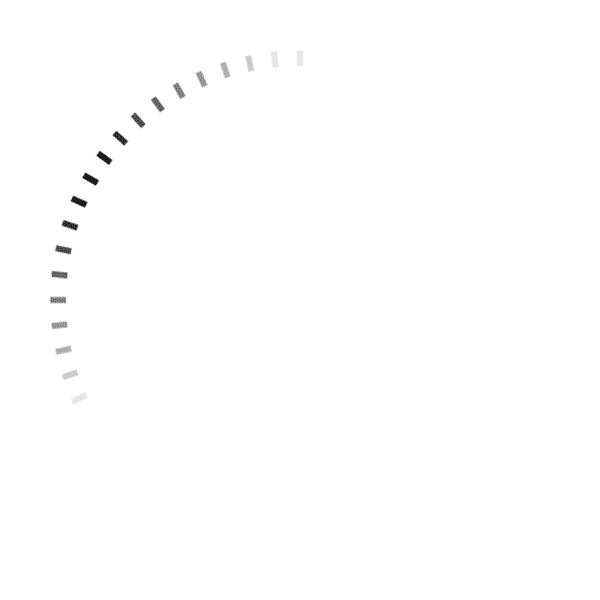 Time line :
♂ Illkenten
a rajouté une nouvelle
photo de ses hands
.
8 years ago
---
♂ Illkenten
c'est inscrit sur MysteriousMate.
8 years ago
---